The Company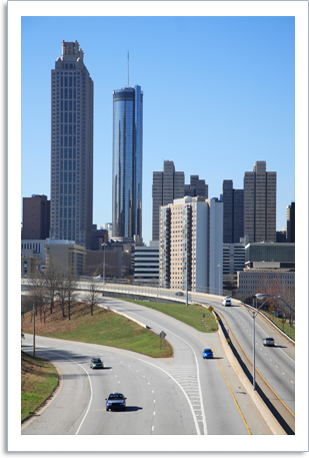 Based in North Georgia, Partain Engineering, LLC is a professional civil engineering firm serving the Atlanta metropolitan area, the southeast and beyond.  We specialize in commercial site design, including designs for LEED accredited projects.
Offering commercial and residential civil engineering services, Partain Engineering collaborates with the development team through each phase of the project — conceptual design, design development and construction.
Our experience in coordinating with owners, municipalities, and other disciplines will aid in providing you a complete, well-coordinated design in a timely manner.
Standard with each project, you will receive prompt attention, presentation of solutions and service that keeps your budget in mind.
Located near Canton, Georgia, in beautiful Cherokee County, the staff at Partain Engineering has experience on a variety of project types and is licensed and has practiced in several states.  We would appreciate the opportunity to be your civil engineer of choice and use our experience and credentials to serve you on your next land development project.